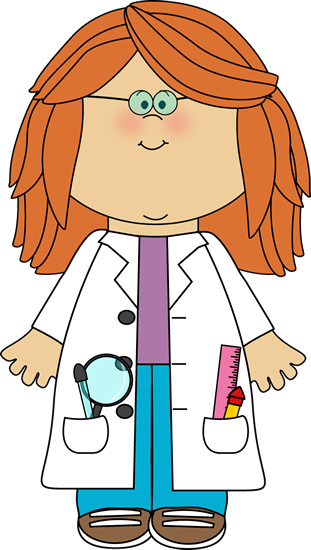 Kid Girl Scientist Clip Art Image - girl scientist with red hair, wearing a white science lab coat with science class tools and protective eyewear.
Instructions:
To save the image: right click the clip art image and select "save as" to save to your computer.
If you need help saving or using images please visit the Help Section for frequently asked questions and tutorials.