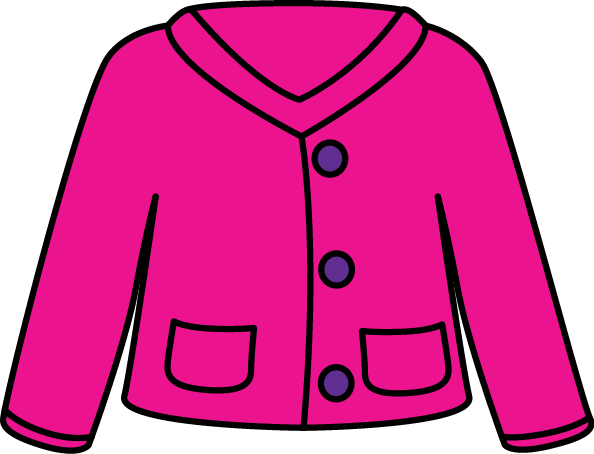 Pink Cardigan Sweater Clip Art - pink button up cardigan sweater with purple buttons, and pockets.
Instructions:
To use for a print or scrapbooking project, email etc. - right click the clip art image and select "save as" to save to your computer.
If you need help saving or using images please visit the Help Section for frequently asked questions and tutorials.